The Mushroom Cure is a completely true autobiographical monologue.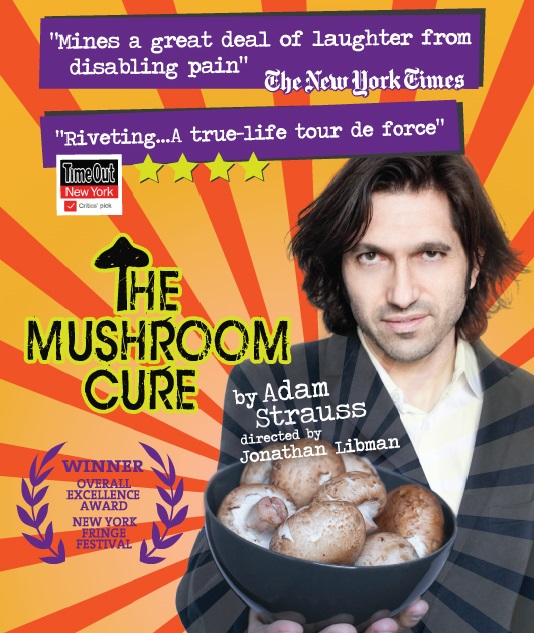 The Uncertainty Principle is a solo show about sex, God, OCD, quantum physics, and the fundamental uncertainty of everything. It premiered at the 2015 New York Fringe Festival.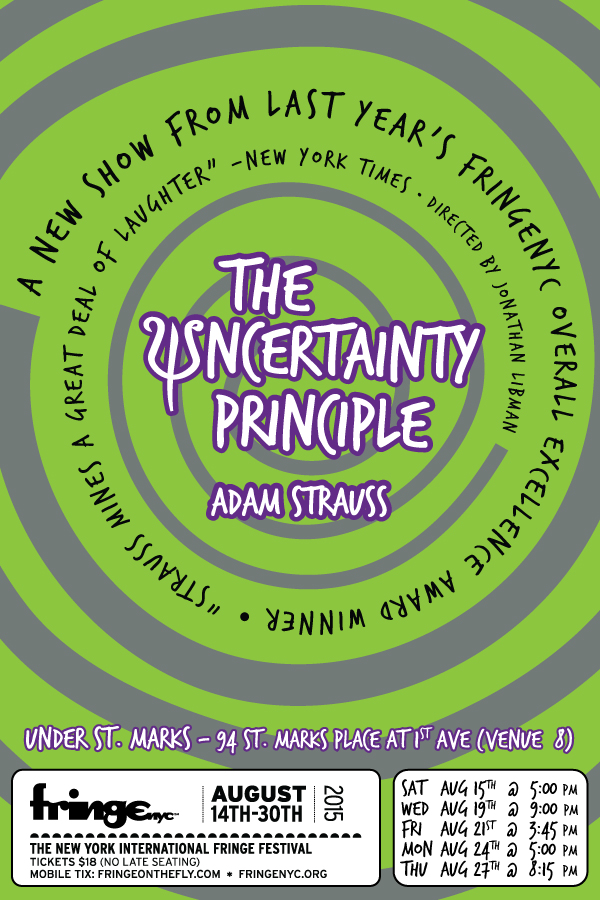 The Sordid Sex Life of the Montane Vole is a stand up hour that premiered at the 2013 Edinburgh Fringe.