The Uncertainty Principle is a new solo show about sex, God, OCD, quantum physics, and the fundamental uncertainty of everything. It's premiering at the 2015 New York Fringe Festival – tickets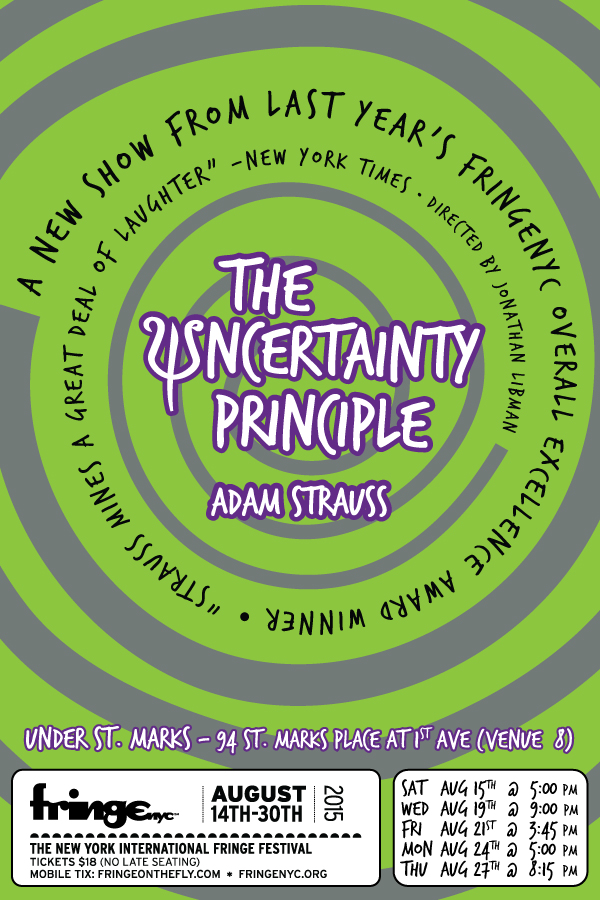 The Mushroom Cure is a completely true autobiographical monologue.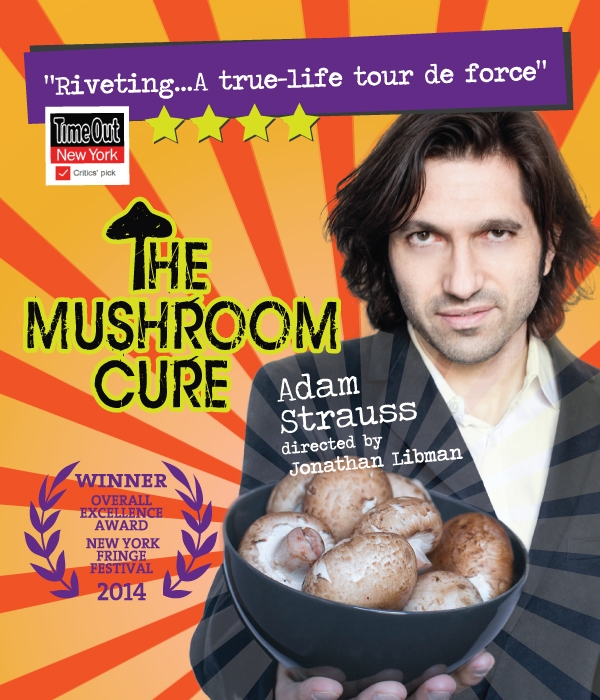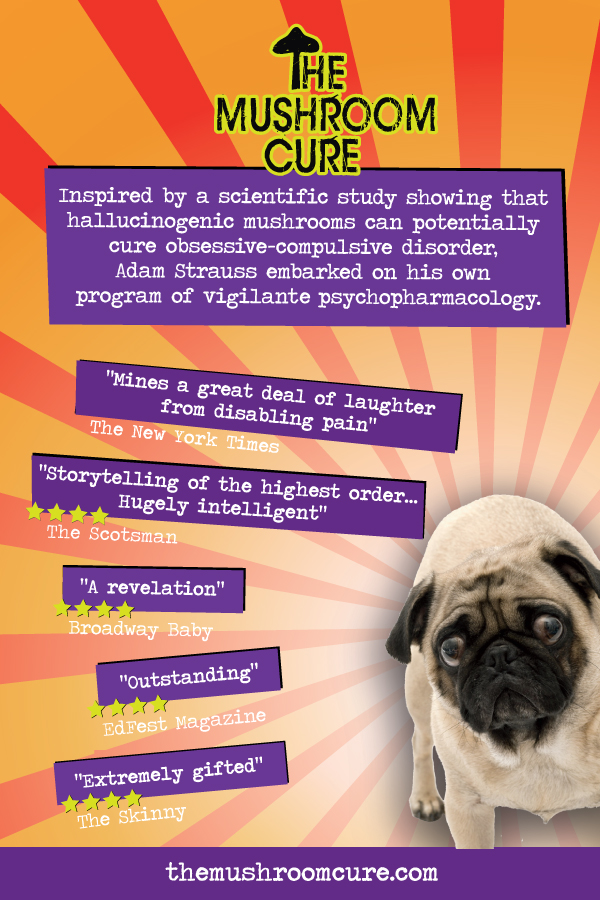 The Sordid Sex Life of the Montane Vole is a stand up hour that premiered at the 2013 Edinburgh Fringe.